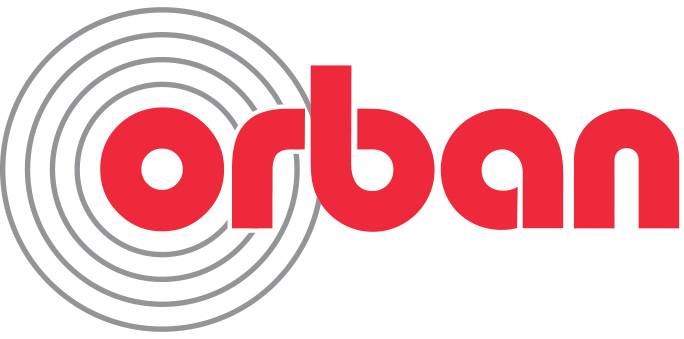 Summary
The Amigo AM is a complete audio processing system for C-QUAM AM stereo. CRL has taken all its best technology and combined it into one high performance unit. The Amigo AM was designed with your station in mind, economical, powerful, yet simple to use!
A wide range dual band AGC ensures consistent station loudness, by automatically monitoring and adjusting your audio levels. Three band matrix limiter maximizes your station's coverage area and loudness, for both your stereo and mono listeners. Exclusive stereo sound enhancement provides additional stereo separation to make your station stand out from the competition. The Amigo AM also includes an extra mono output for your standby transmitter and special features to improve the performance of older transmitters and directional antennas. Full NRSC-1 compliance is guaranteed by CRL's patented output filter.
Feature by feature the Amigo AM is the best value in today's market!
Application
Technical Specification